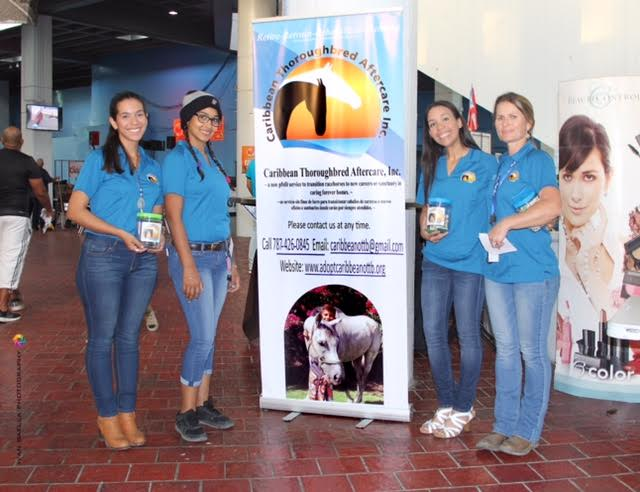 About
For more than a decade, the CTA team has worked diligently to provide a responsible process for Thoroughbreds that have been shipped to the islands for racing to be returned off the racetracks in healthy condition and ready for new careers and happily ever afters.
As a groundbreaking strategy for horse rescue and retirement in the Caribbean, CTA takes pride in its service to the local racing communities and to the many (primarily stateside) adopters who each play a vital part in the multi-faceted life journey of this noble and distinctive breed; the American Thoroughbred.
Hundreds of Thoroughbreds arrive in Puerto Rico and surrounding islands each year. The challenges of transitioning them back to the States are many, but our commitment is strong. We believe every racehorse deserves a happy ending - particularly if that race career ends in a remote Caribbean destination.
Thoroughbreds are versatile, athletic and possess extraordinary heart - our mission is to provide a safe passage and future for these beautiful animals.
CTA's Tax ID EIN number is: 66-0869307