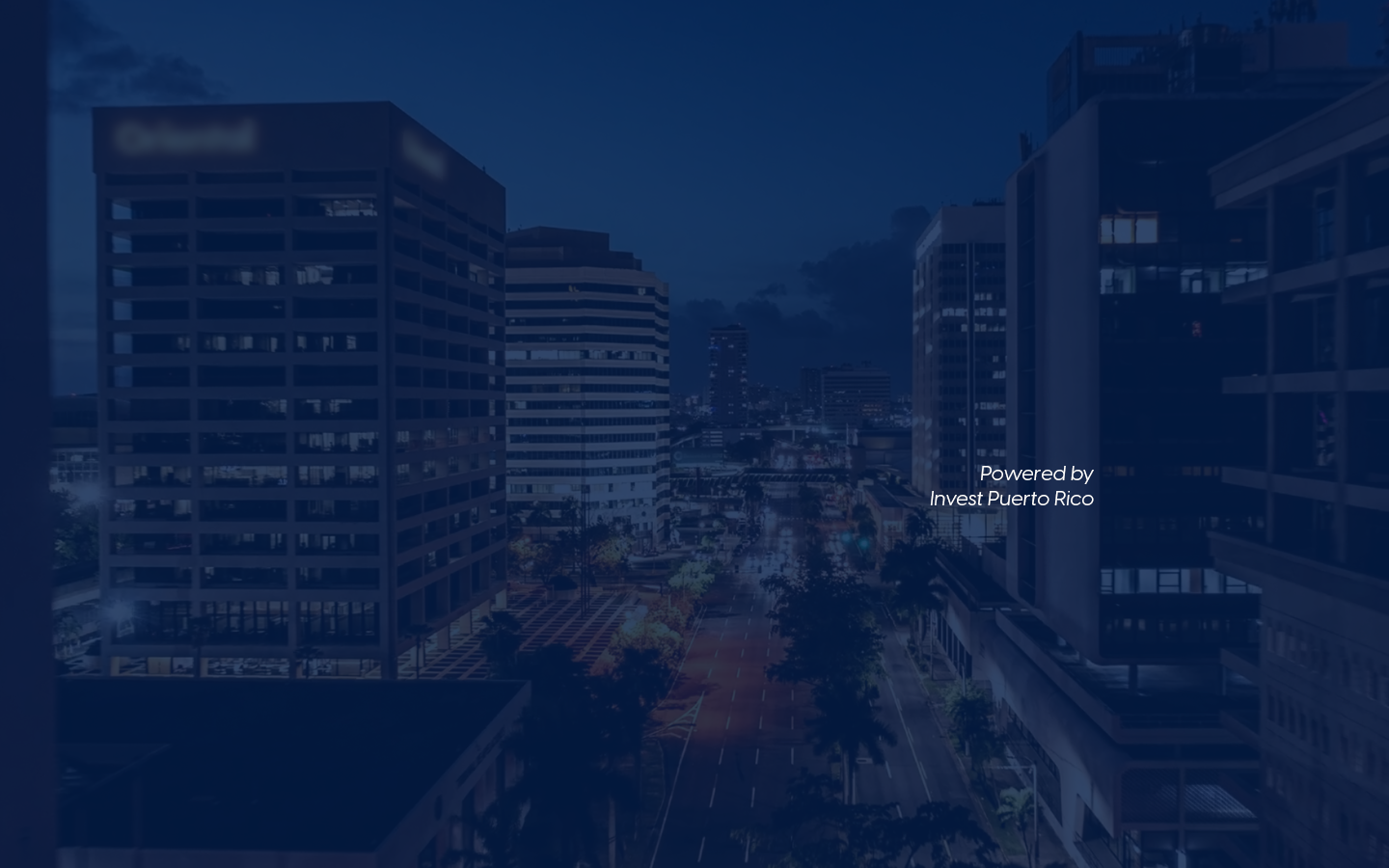 Impeller Investment Platform
Impeller, your hub for investment opportunities in Puerto Rico
Budget
See how money openly circulates through Impeller Investment Platform. All contributions and all expenses are published in our transparent public ledger. Learn who is donating, how much, where is that money going, submit expenses, get reimbursed and more!
Financial contribution to Impeller Investment Platform
from Brian Bourgerie • 12/20/2022
Financial contribution to Impeller Investment Platform (D...
from Will Medina • 12/2/2022
Today's balance
$34,401.25 USD
Estimated annual budget
~ $8,820.58 USD
About
Impeller ​ is a customized online destination for deal-making and transactions. A valuable tool, Impeller is a platform that facilitates connections between investors and on-island issuers. Investors and local businesses can connect, raise capital, and identify opportunities that contribute to Puerto Rico's economic growth.
​
About Invest Puerto Rico
InvestPR is the Island's new economic development organization. The mission is to promote Puerto Rico as a competitive investment jurisdiction that attracts new business and capital investment to the Island.   InvestPR's vision is to be a transformational and results-oriented accelerator of economic development in Puerto Rico.  

​