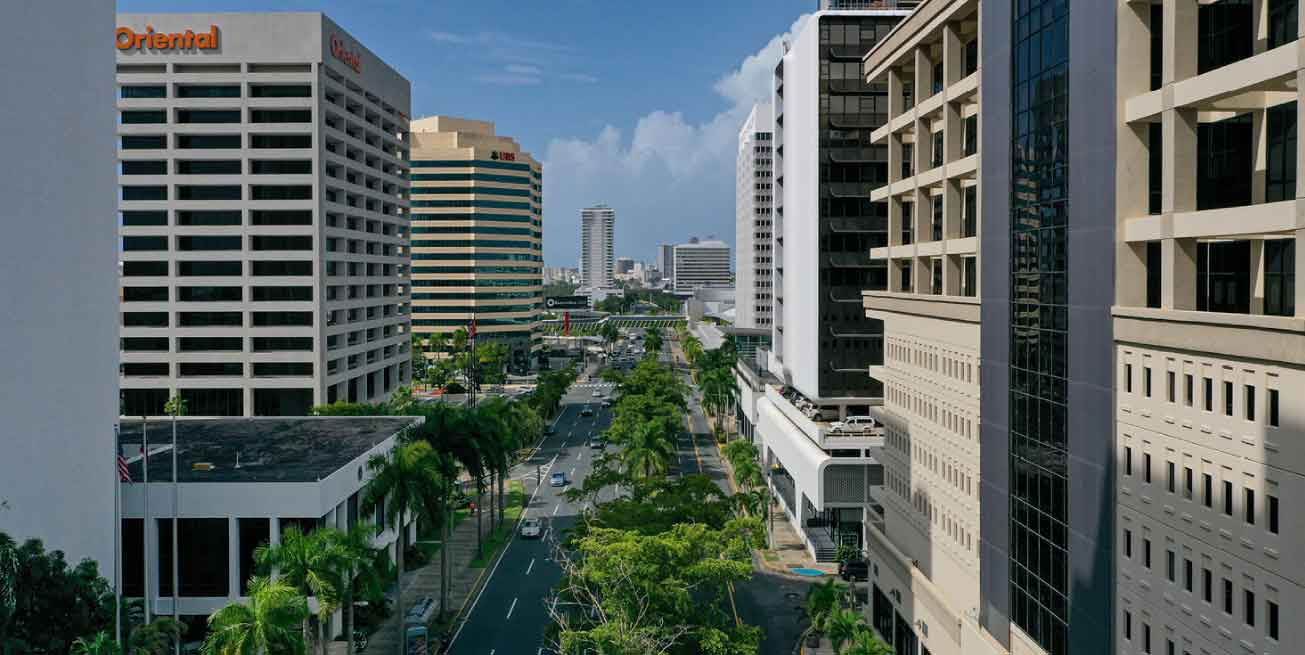 Invest Puerto Rico
Invest Puerto Rico is the official Business & Attraction Organization for Puerto Rico
Become a contributor
Top financial contributors
Incognito
$5k USD since Nov 2022
Incognito
$2k USD since Dec 2021
Budget
See how money openly circulates through Invest Puerto Rico. All contributions and all expenses are published in our transparent public ledger. Learn who is donating, how much, where is that money going, submit expenses, get reimbursed and more!
Financial contribution to Invest Puerto Rico
from Incognito • 11/30/2022
Today's balance
$19,496.05 USD
Estimated annual budget
~ $19,496.05 USD
Invest Puerto Rico is all of us
Our contributors
6
Everyone who has supported Invest Puerto Rico. Individuals and organizations that believe in –and take ownership of– our purpose.
Joseph Durnford
Financial Contributor
Total contributions
$10,000 USD
Puerto Rico is a fantastic place to live and do business. I encourage entrepreneurs to strongly consider PR for their business expansion.
incognito
Financial Contributor
Total contributions
$5,000 USD
incognito
Financial Contributor
Total contributions
$2,050 USD
The InvestPR team is doing a wonderful job to help bring talent, value, and opportunity to Puerto Rico.
About
InvestPR works to elevate Puerto Rico as a world-class business destination. The organization is a public-private partnership created by law and incorporated as a 501(c)3 nonprofit. It is governed by an eleven-member Board of Directors appointed by the Governor of Puerto Rico and is comprised of three public sector representatives and eight private sector representatives.

Our mission is to promote Puerto Rico as a competitive investment jurisdiction to attract new business and capital investment to the island. Our vision is to be a transformational and results-oriented accelerator of economic development in Puerto Rico.
InvestPR works with diverse stakeholders to position Puerto Rico as a destination for investment. To this effect, we collaborate with Puerto Rico's Department of Economic Development and Commerce, government agencies, trade organizations, industry partners, and academia, among others. We help companies get established on the island by assisting them to navigate incentives, connecting them to resources for real estate selection and access to talent, and providing introductions to key stakeholders like sector experts and industry associations.