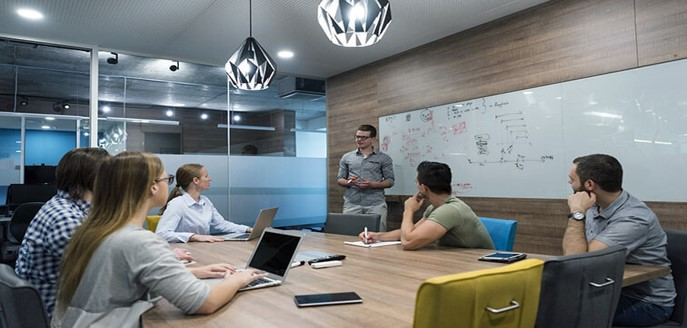 Puerto Rico 5G Zone
Not-for-profit providing access to the most advanced infrastructure and network to facilitate adoption of smart technology solutions on the Island.
What's new with Puerto Rico 5G Zone
Stay up to dates with our latest activities and progress.
Puerto Rico 5G Zone is all of us
Our contributors
1
Everyone who has supported Puerto Rico 5G Zone. Individuals and organizations that believe in –and take ownership of– our purpose.
About
The most advanced ZTA research laboratory in the Caribbean dedicated to providing a low-cost development, testing and validation environment for advanced communication technologies and applications.  We also serve as a collaboration 'pollinator' through our network of local, national and global experts by establishing 'grand challenge' problems which need expert teams to solve.