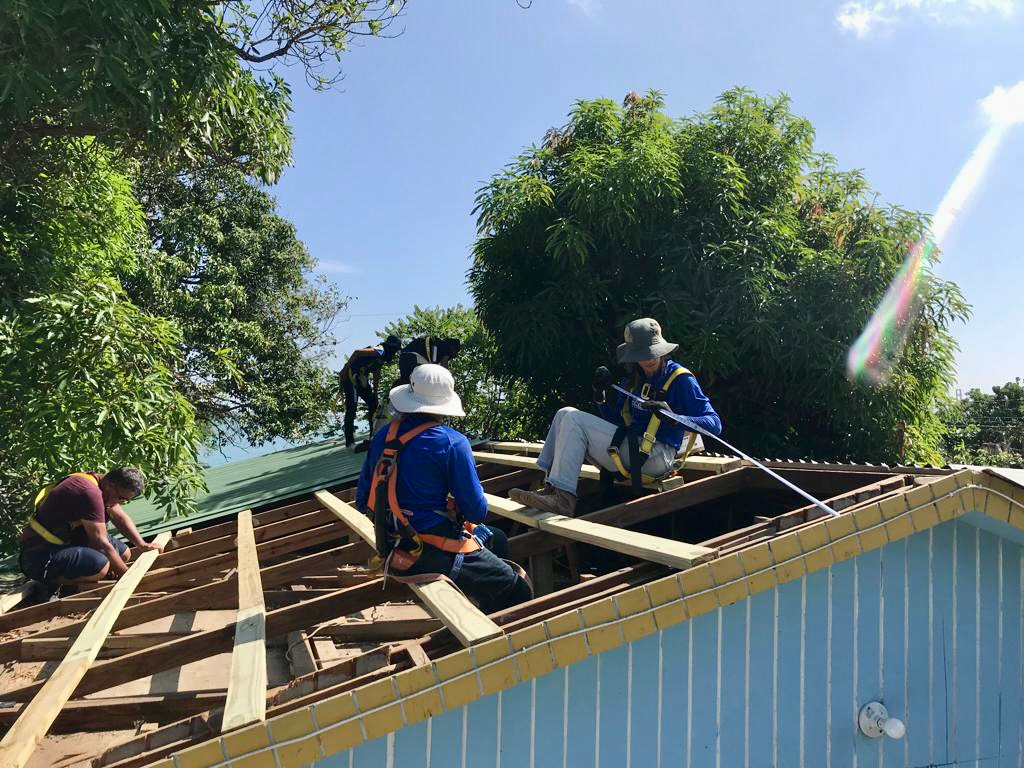 PROTECHOS INC.
Our Mission: To strengthen underserved communities throughout Puerto Rico through roof reconstruction and related vocational training.
Contributions
We are fiscally hosting this Project
Transactions
No transaction yet.
About
BUILDING A STRONGER PUERTO RICO... ONE ROOF AT A TIME 
PRoTechos is a 501(c)(3) and Puerto Rico 1101.01 non-profit founded with the dual mission of rebuilding damaged roofs in underserved communities throughout the island while providing residents with basic carpentry training, addressing both housing needs and the shortage of skilled construction workers in Puerto Rico. 
​
Starting with the most urgent cases, PRoTechos rebuilds roofs with the help of volunteers, skilled carpenters and trainees, drawn from community residents who are willing and able to work in residential construction. We provide basic carpentry training in a "learn and earn" program. Trainees receive minimum wage for time spent learning and building, and they are expected to teach others and continue building in their community once their own training has been completed.