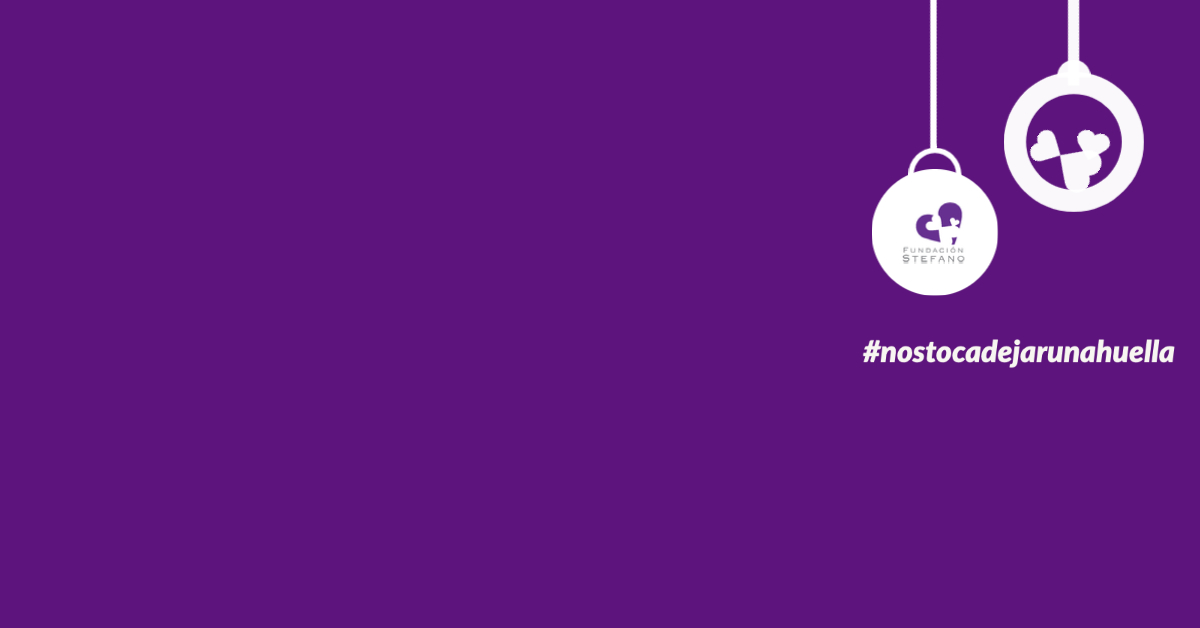 Fundacion Stefano Steenbakkers Betancourt
We support bereaved families through clinical psychology services, violence prevention programs and education towards organ and tissue donation.
Become a contributor
Top financial contributors
Conversations
Let's get the ball rolling! This is where things get planned and sometimes this is where things get done. Ask questions, thank people for their efforts, and contribute your skills to the service of the community.
Budget
See how money openly circulates through Fundacion Stefano Steenbakkers Betancourt. All contributions and all expenses are published in our transparent public ledger. Learn who is donating, how much, where is that money going, submit expenses, get reimbursed and more!
Financial contribution to Fundacion Stefano Steenbakkers ...
from Incognito • 12/23/2021
Today's balance
$238.76 USD
Estimated annual budget
~ $0.00 USD
Fundacion Stefano Steenbakkers Betancourt is all of us
Our contributors
3
Everyone who has supported Fundacion Stefano Steenbakkers Betancourt. Individuals and organizations that believe in –and take ownership of– our purpose.
About
We HAVE to leave a LEGACY!


Stefano Foundation is a non-profit 501c3/ 1101.01 (a)(2) organization created to honor the young man of the same name, who was killed in June 2012 in Dorado, Puerto Rico.

Stefano's death shocked the entire country. His actions, however, are a source of inspiration and healing for millions of people who hear the story of this exceptional young man. At 16, Stefano registered as an organ donor. Six months after his organ donor registration, he gave life and hope to others through the greatest gift of love: organ and tissue donation.
​
​ Our mission is to educate, support, and be instruments of transformation to promote the physical, mental, and emotional well-being of those who come to us as well as that of their communities.
Our ​vision is to Give Wings to Life through organ donation, healing and recovery from grieving processes through a holistic approach and the prevention of violence islandwide with education in respect and value of life from the early stages of our children's development.
​
OUR PROGRAMS
Education
We educate citizens about the gift of life and importance of organ donation. 
Support
We support grieving families with free psychology therapies, support groups and alternative therapies. We support organ donor families and recipients of organs, tissues, corneas and bone marrow.
Violence Prevention 
We work towards violence prevention with two programs Stefano's Angels multidisciplinary model of support services for children and youth, and our Superhero School; a series of workshops for children and youth aimed at developing positive values, emotional intelligence skills and skills to be successful adults.